In early 2016 the World Health Organisation released its first estimate on the number of people who suffer from the herpes simplex virus. Their figures show that more than two-thirds (3.7 billion people) of the world's population under the age of 50 have the cold sore causing herpes simplex virus type 1 (HSV-1).
Sufferers have traditionally had to use creams or patches to limit the effects after an outbreak and many describe the blisters or sores as highly embarrassing and confidence crushing.
At the London Holistic Dental Centre, here in Wimpole Street, we are one of the first dental surgeries in the UK to offer a minimally invasive treatment using a diode laser. This treatment is more common in the United States but has only recently been launched by Dr David Cook, a member of both the American Academy of Cosmetic Dentistry and the British Academy of Cosmetic Dentistry. He is also one of a limited number of European dentists with advanced training and practical experience from the prestigious Las Vegas Institute of Advanced Dentistry.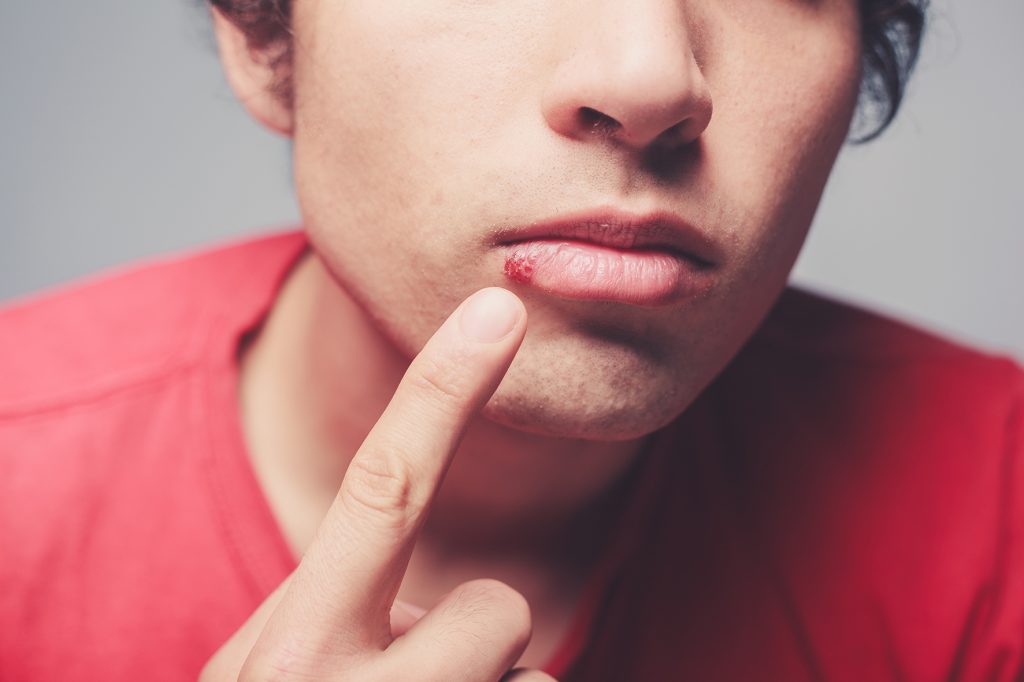 His procedure can help people who suffer with cold sores from experiencing a further breakout. He recently carried out the treatment on a patient who has welcomed the break in symptoms:
To book an appointment for a cold sore treatment,
please contact reception on 020 7487 5221