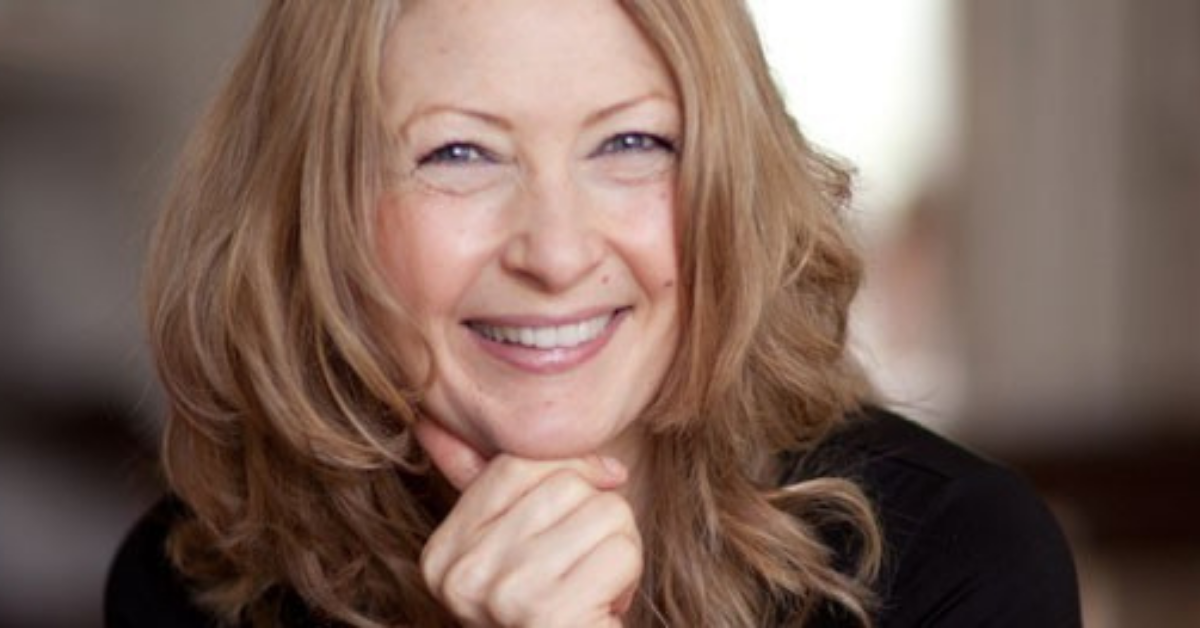 Lynn Rae is a sports and remedial massage therapist and Pilates teacher with a special interest in the face, jaw, and postural realignment. She has more than thirty years' experience working with the face and body, initially as a beauty therapist and later as a professional make-up artist with international clients from stage and screen.
Her desire to work at a deeper level with the face and body led her to train with the London School of Sports Massage. From 2000 she has been working as a sport and remedial massage practitioner and as Pilates and Method Putkisto body and face instructor. An ever-increasing fascination with the face, neck and jaw and their connection to posture has led to further specialised training in intra-oral massage.
Who can Lynn Rae help with a massage and exercise programme?
Those who suffer from jaw pain associated with clenching or grinding (Bruxism)
Patients who have had Bells Palsy
Headaches or migraine sufferers
People who have been treated for facial cancer
How does she do it? 
Through a highly-specialised form of facial therapy, including intra-oral massage, designed to reach and relax muscles of the face, neck and jaw, clients can experience the release of stress or posture-related pain and discomfort.
How long will it take to see results?
The initial session provides instant relief for jaw and intra-oral muscles that have usually never been touched let alone gently massaged. This allows the jaw to open more freely and comfortably.
The majority of patients will require a minimum of 3 sessions which are spaced 2-4 weeks apart.
Please contact us on 020 7487 5221 if you would like to find out more or book an initial session with Lynn.
To stay up to date with London Holistic Dental Centre, subscribe to our e-newsletter by clicking on the button below.